Support Our School
The JAG School Foundation provides assistance to the Air Force Judge Advocate General's School's educational endeavors by offering support not available through appropriated funds. This is done in large part through the generosity of our donors and JAG School Foundation members.
From traditional donations and sponsorship levels to our new virtual Legacy Wall and new membership program, learn more about ways to give and support The JAG School.
Donate Now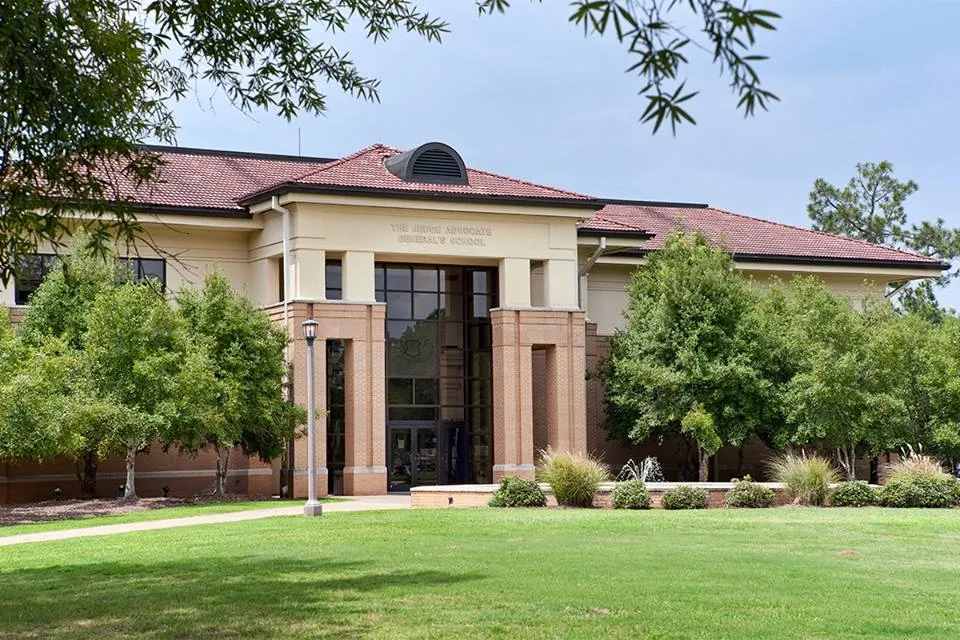 Tell Our Story
Our new archive strives to preserve and share the history of the JAG School and its members by crowdsourcing photos, documents, oral histories, and more.
If you attended the JAG School and have any photos, stories, or other content to share, please consider adding them to our growing archive. We would love to hear from you.
Share your JAG Corps Story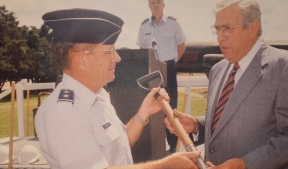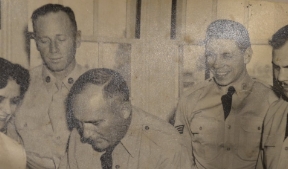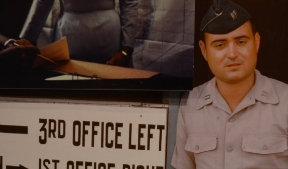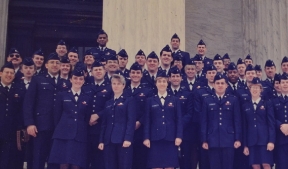 Become A Member
Our new membership platform is a great way to stay connected with other JAG School alumni and to grow our community. Visit our directory, member portal, and upcoming events!
Join today and list your name and contact information in our member directory
Join Now