Why Become A Member?
Membership in the JAG School Foundation will provide you a continued connection to the JAG Corps, its current members, and the alumni with whom you served. Whether you served four or thirty years as a judge advocate, enlisted paralegal, or civilian legal professional, you've earned the privilege of proudly identifying yourself as a member or former member of the JAG Corps.
We want the JAG Corps Foundation to offer each of you — each JAG School graduate — a place to reconnect with your former colleagues, information about how the JAG Corps is leading the Air Force and Space Force to new frontiers, and opportunities to attend JAG School and Foundation events. The JAG School Foundation is your way to stay connected to the JAG Corps to which you dedicated part of your professional life.
Membership Application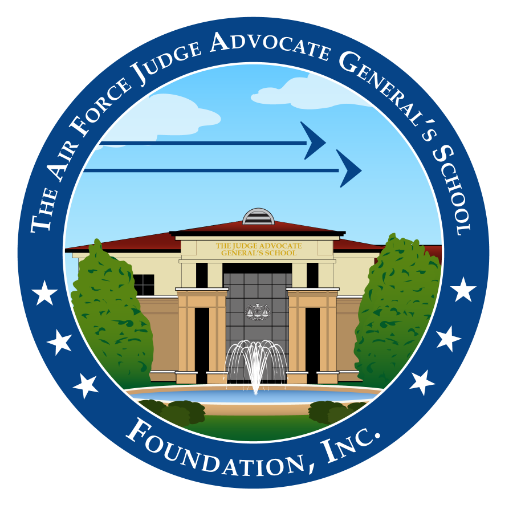 Benefits of Membership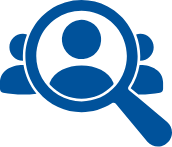 Connect with Other JAG School Alumni
Joining the JAG School Foundation will help you connect with other Foundation members.
Sign Up Now

Participate in Upcoming Events
Go to our Events page to look for opportunities to reconnect with JAG Corps members and alumni.
Upcoming Events
Follow JAG Corps News & Activities
Subscribe to the JAG School Foundation's LEGACY newsletter and the JAG Corps' TJAG ONLINE NEWS SERVICE to read the latest JAG Corps news.
Subscribe